I'm Krista. Welcome to JoyCode!
Meditation. Self-Care. Spiritual Mentoring. Relationship Coaching.
I'm excited that you're here!
My name is Krista Arthur, and I teach people how to unlock their natural state of joy (yes, you have it) using empowerment principles. For example, I bet that the place where you feel least amount of joy, is the same place where you feel dis-empowered or out-of-control. This is most often in the area of relationships, but it can also be in the areas of health, career, or finances. Am I right? Well, my job is to guide you to your inner power and unlock the door to your joy. (See my testimonials). 
I am starting a Monthly Relationship Coaching Series soon, so please stay in touch with me by joining my mailing list (see below). You can also sign up for "A Year of Joy" journal, join me for an online class, private session, or retreat. 
I look forward to getting to know you.
Warmly,
Krista
Women's Weekend Spiritual Retreat and Workshop. May 18th
Relax. Renew. Awaken
Join me in beautiful Hermosa Beach, California for a full-day immersion workshop and spiritual retreat.  
Learn how to:
Find body-confidence, attract, and embrace more joy through awakening your Celestial Light Body. 
Ayline is living her joy! Since working together she is realizing her dream of rock stardom. Really! She has learned to tap into FLOW and is a master manifestor.
Her life with her wife and children is the bedrock of her success. When you live your joy, all areas of your life improve. Here's what she has to say:
Krista,
You have given me courage and strength, clarity and balance, and most of all, honesty and self-love! Because of you, I stared to believe and 'live' while I'm 'alive'
Ayline
Sabine is living her joy! She's is a social entrepreneur with 7 figure dreams. Clearing up the emotional baggage from her past, deepening her connection with her Spirit, and tapping into untold amounts of energy she is a working mom and a not-so-secret superhero. Here's what she has to say:
Working with Krista has been an incredible and life changing experience. She has helped me to live the life I want to live, to have the relationships I want to have, and to achieve goals I couldn't even dream of before. It has been an amazing transformation for me, within a very short time. Since life is an ever evolving journey, I am glad to have Krista by my side as my spiritual guide and voice of beautiful wisdom
Sabine S.
Working with Krista in the Spiritual Mentorship I can say continues to be life changing for me.
I'm knowing my soul on a much deeper level. Navigating life with authenticity and coming into my power.
While bringing deep truth from her vast knowledge and sharing her wonderful connection to spirit her teaching style is both an enlightening experience and a true joy Yes we laugh… A lot
Krista brings spirit home so that we can move throughout our precious time on this planet knowing we are divinely guided and deeply loved if we're just willing to open ourselves and be guided.
Much Gratitude🙏🏼
Staci S.
Join  "A Year of Joy" Today and Get Your First Month Free!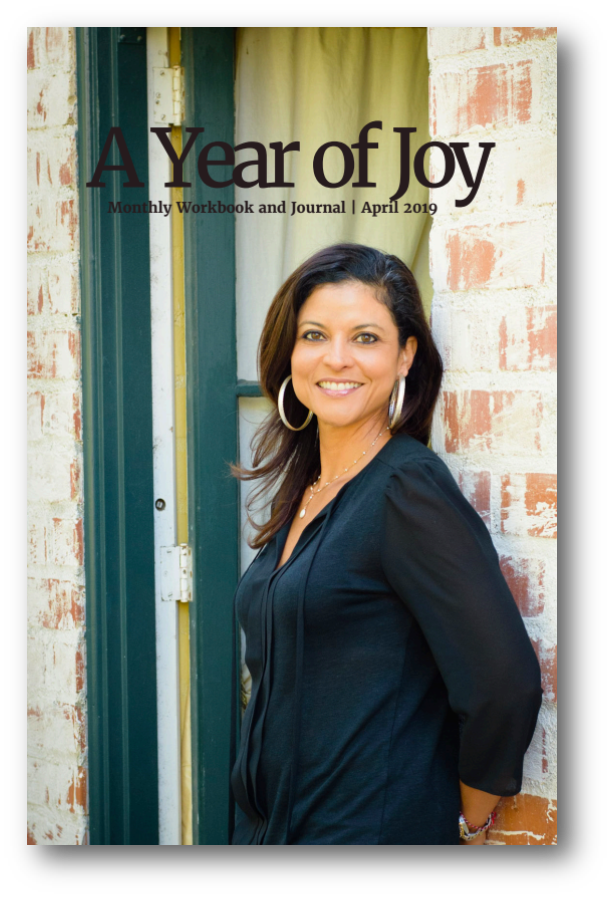 A Unique Membership.
Get your first month FREE.  
A powerful woman is an intuitive woman. She is a leader in her own life. Filled with exuberance and access to deep inner wisdom, she is relaxed and easy to be with. This woman, is you.
A Year of Joy Monthly Journal and Celestial Report, is a unique interactive publication designed to awaken your natural intuitive abilities; support you on your spiritual journey; empower and delight you; and help you harness powerful Universal energies for the purpose of creating a life filled with joy, peace, prosperity, and FUN!
Make 2019 your best year yet!