Healing Toxic Relationships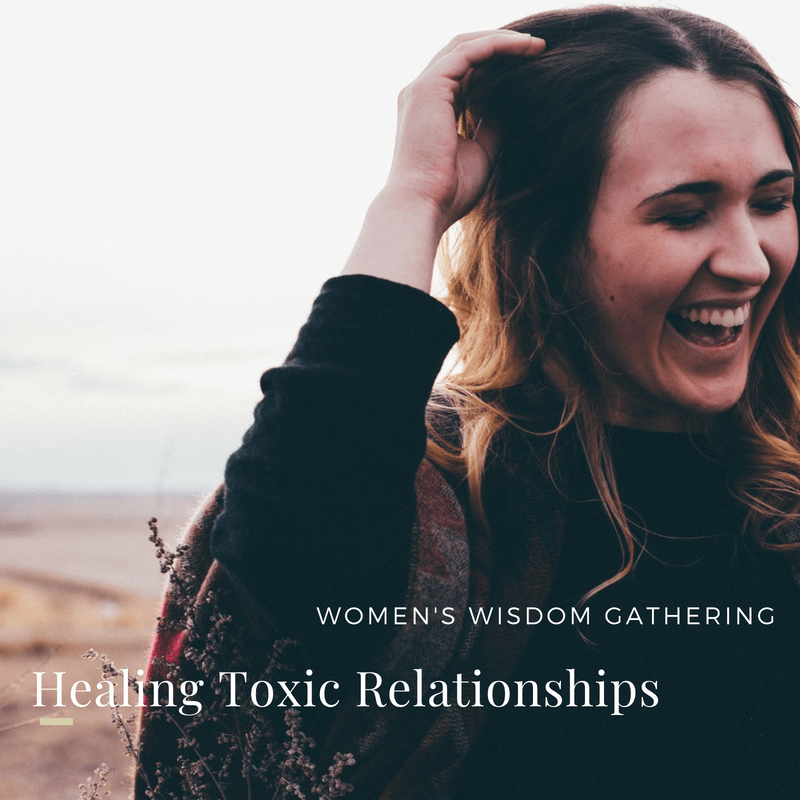 Live FREE Webinar/Online Wisdom Gathering
Wednesday October 24th at 7 PM PST
OR
Monday, October 29th at 7 PM PST
During this FREE  Webinar and Online Women's Wisdom Gathering, I will show you how to relieve yourself from the anger, frustration, sadness, grief, and hurt of being or having been in a toxic relationship.
I've worked with hundreds of women over the past 17 years and given them spiritual tools that alleviated the power-struggle with their partner, spouse, ex-spouse, family member, child/teen, or co-workers.
These women are stronger, calmer, and more joy-filled after going through this step-by-step process that I will share with you. 
Get ready to transform yourself and your toxic relationship.  
You will learn:

>>How to identify and step out of the power struggle
>>What you're really fighting about, isn't what you're really fighting about
>>How to find win, win, win outcomes no matter how difficult or toxic the relationship
>>How to activate your inner warrior woman and create clear, decisive boundaries
>>Release stress and anxiety
>>Find inner resources of peace and calm
>>How to use language skills to negotiate for YOUR HIGHEST GOOD and the HIGHEST GOOD OF ALL.
If you live or are separated/divorced from someone who doesn't listen or validate you, gives you a lot of "push back", is angry and vindictive, won't go to counseling with or without you, then you're not in a relationship…you're in a power-struggle. 
You don't need to give up, the key is to get clear on you first…then you will be amazed on what you are able to for yourself and about the relationship. 
It's an incredible process that works!
Evening includes a short guided meditation. Choose the date and register below. 
I'm looking forward to working with you.