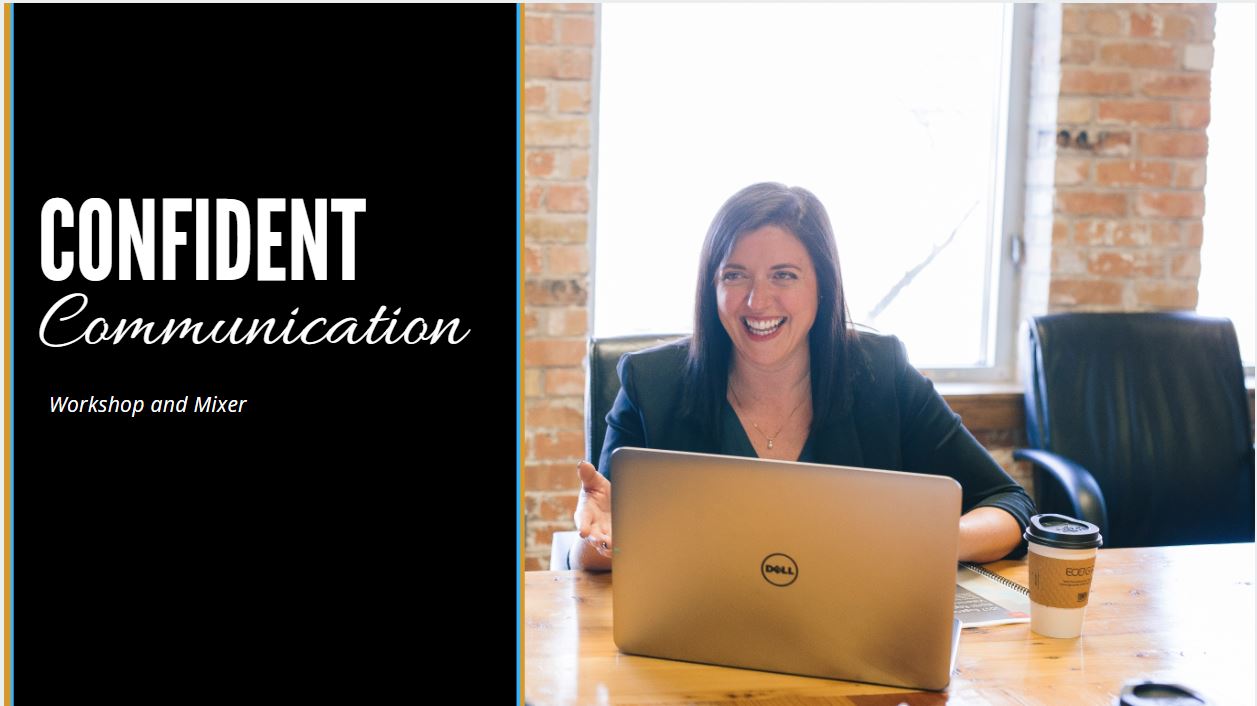 Confident Communication



FREE Workshop and Mixer for Women Only!
Thursday, June 6th from 7-8:30 PM
SOLD OUT!
Coming again in Fall 2019

at the Remedy Pharm
23811 Hawthorne Blvd.,
Torrance, CA 90505
Join us for this FREE Workshop and Mixer where you will learn how to unlock your greatest asset, your ability to communicate with confidence.
If you're frustrated because you feel unheard, your family, friends, co-workers, clients, etc… ignore your boundaries, or you feel exhausted by constant power struggles, then you will love, love, love this workshop!
When you attend you'll discover that communication is natural for you. The problem is you haven't learned how to "read" the energy of the situation so you can master it.
Discover the unique method that will help you:
Identify and step out of the power-struggle.
Be heard, no matter how obstinate the person or difficult the relationship.
Activate your inner warrior woman and create clear, decisive boundaries.
Release stress and anxiety.
Find inner resources of peace, ease, and true empowerment.
Use language skills to negotiate for win-win-win outcomes.
Learn when it's okay to "walk-away" and when you should stay.
Sponsored by Kim Bright CFP™, CPA owner of Bright Financial Planning.