What are you doing on Monday, November 27th at 7 PM? Would you like to take a class specifically designed to alleviate anger and anxiety and help you stay calm, strong, and centered no matter what? 
I've created a 2-part webinar series, Part 1 is on Monday, November 27th from 7-8 PM PST and Part 2 is on Wednesday, November 29th from 7-8 PM.

DURING THIS 2-PART WEBINAR YOU WILL LEARN: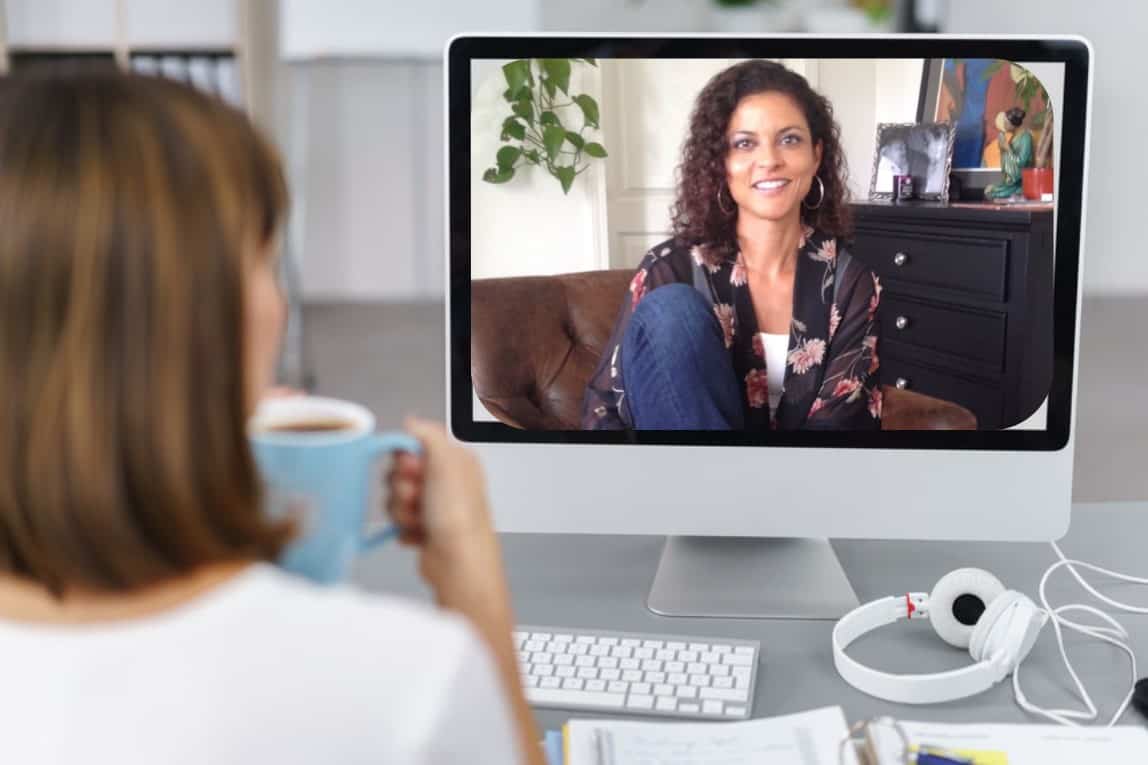 Easy techniques to train your mind to stay present and let go of negative thoughts and memories.
How to stop anxiety and anger before they take over your body/mind.
How to stop knee-jerk reactions to hot button topics in your relationships or on the news.
Why anger and anxiety are two aspects to of the same core issue.
How to heal all four levels of the body/mind: cellular, mental, emotional, and spiritual to produce lasting results.
How to take your power back from outside forces that are sapping your energy and vitality.
And of course, there will be time for Q&A
Each session will also include a deeply relaxing guided meditation to help you re-balance and heal your nervous system. It's like a mini-retreat for the soul!
I'll also record each workshop for you, so you can refer to them for further study.
As a bonus, you'll also receive my signature guided meditation that will help you fall asleep and stay asleep!

---