Get the class in both audio and video format, plus my handy-dandy PDF guide with bonus material for only $42 $22 buckaroos!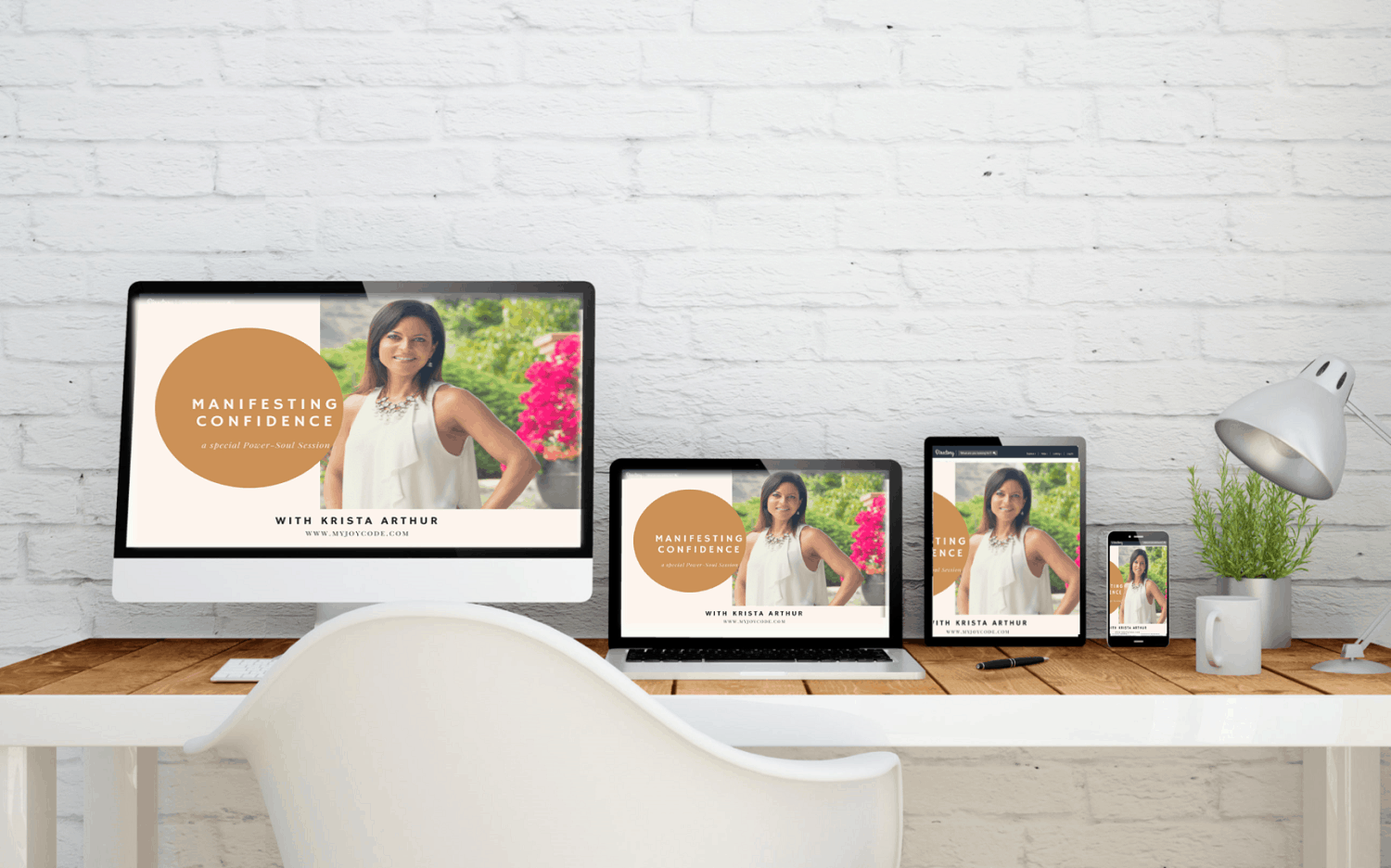 I'm so excited that you're here because it means that you are ready to step into your power and manifest confidence...no fake-it-till-you-make-it "bravado" but real, deep-down, authentic, soul-inspired confidence.
Here's whatcha need to know about this class:
>>45-minutes of content in both video and audio format. It's yours to keep, so you can watch and/or listen over and over again.
It's for WOMEN only. There are some very specific cultural myths that are operating UNCONSCIOUSLY in every woman's life. In this course I reveal those to you so you can move beyond them.
>>You will learn the 3 steps to manifesting real confidence.
>>Discover how simple changes in your tone, speech, and inflection will boost your confidence.
>>Learn how to have your ideas and feelings heard
>>Learn how to be a better negoitator.
>>Why being "nice" is a trap that undermines your confidence.
>>How to  reclaim and use your emotions (especially anger) for inner strength, highten your intuition, and boost confidence.
>>Easy to do exercises that will help you manifest the confidence you want and deserve.
>>You get a downloadable PDF guide and outline of the entire class, which includes bonus material!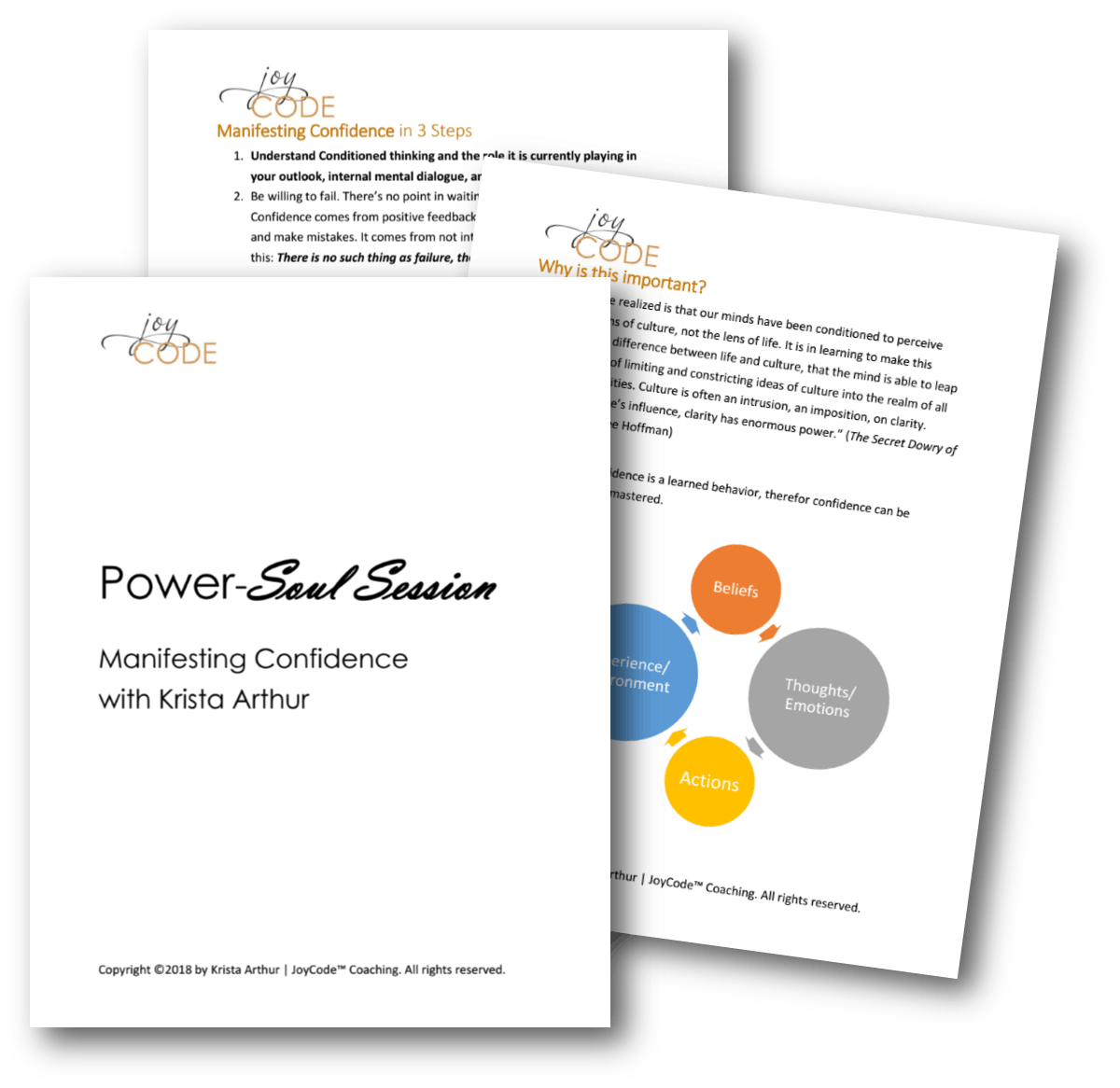 Now is your time Power-Soul Sister to manifest confidence and be the woman you were always meant to be!
Your investment in your well-being is only $42 $22 bucks! Sale ends Friday, September 15th