Relationship Transformation Series
How to heal your most important relationships
Receive weekly guidance from Spirit and learn real-life techniques that will help you create healthy relationships, let go of toxic ones, and set healthy boundaries…the JoyCode™ way.
Hi There,
I'm Krista Arthur, and I've worked with hundreds of women over the past 17 years and given them spiritual and practical tools to help them:
Find their inner Wisdom Woman and learn to speak from their truth and get more of what they want from themselves, their partners, and their life.
Transform toxic stress into peace, mindfulness, and clarity.
Transform negative and toxic relationships with a partner, spouse, ex-spouse, boss, child/teenager, family member, or co-workers into a happy, healthy, and functional relationship.
RECREATE their relationships so that they are supportive and loving.
Attract new, healthy, and supportive, relationships.
Heal old karmic wounds and release resentments.
What I shared with them was a process that helped them make positive and permanent changes within themselves and their lives. As a result these women are stronger, calmer, more successful, and joy-filled.  
Small group class and coaching that will transform your relationships in just 8 Weeks
In a safe, judgement-free, environment you will be guided through a 4-step process that will transform any relationship:
Step 1: Creative Visioning. Learn how to access the awesome power of your unconscious mind to create healthy relationships.
Step 2: Use the Law of Attraction as a healing modality. I will help you raise your vibration and the vibration of the relationship so that you can co-create the relationship that you want. This is incredibly magical and fun. 
Step 3: Learn how to read the energy of any situation and access the Mind of Spirit instantaneously for creative problem-solving. Remember, while you may only see 1 or 2 possibilities, there is an infinite number of solutions in the Divine Mind.
Step 4: Reprogram your relationship using strategic language and negotiation techniques. This is where you will learn how to wield some serious spiritual badassery in your life. With language you will break old patterns (including family and karmic patterns) that keep you stuck and integrate a new more empowering belief system.
During our 8 weeks together you will also:
>>Understand your soul's purpose for co-creating these relationships.
>>Connect with your inner Medicine Woman/Healer so you can set clear and decisive boundaries.
>>Strengthen and develop trust in your innate intuitive abilities.
>>Establish empowering language patterns that will help you to be an advocate for your own highest good.
>>Establish a practice of forgiveness and compassion for yourself and everyone involved WITHOUT becoming a "push-over."
>>Create a deeper and more meaningful relationship with your Source.
>>Learn powerful affirmative prayer techniques that will create permanent changes in your life and relationships.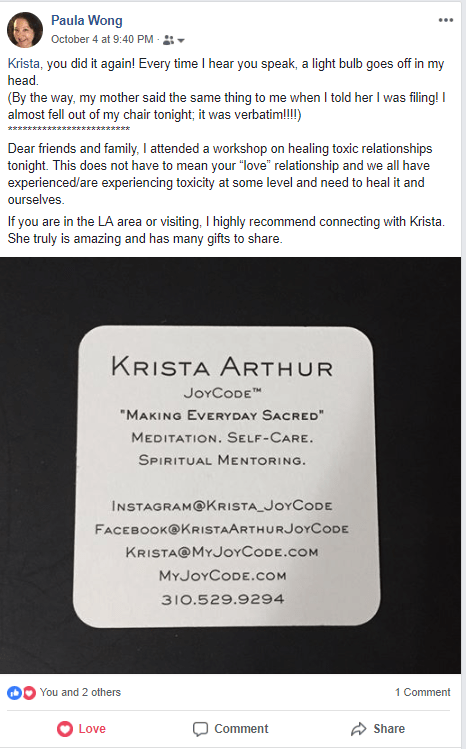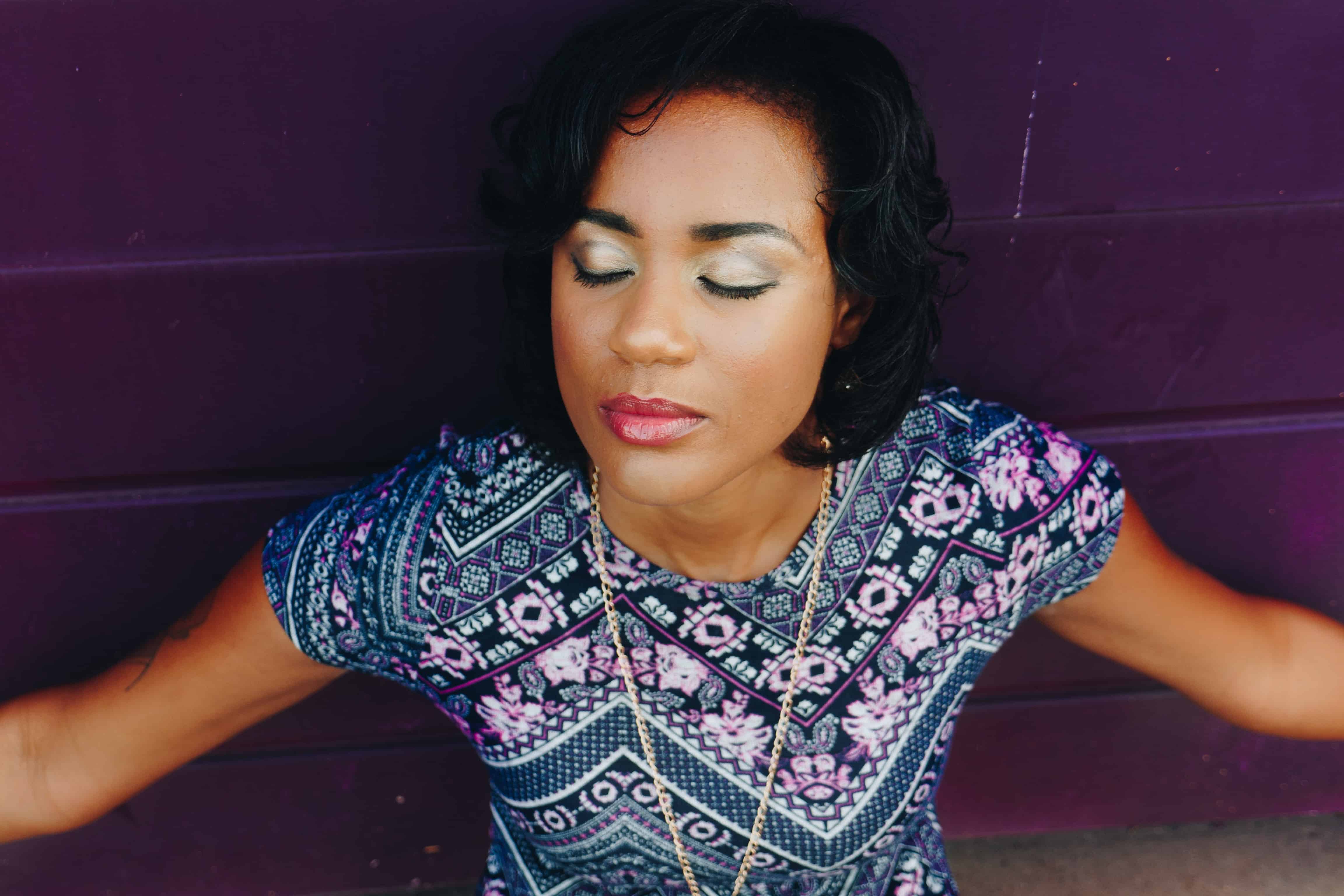 What You'll Experience
>>Weekly messages and guidance from Spirit
>>Guided visual journeys to help you align with your most powerful ally in self-healing, your unconscious mind.
>>Transformative Processes that will help you to integrate new learnings. Oh yes, I know that you've likely taken many seminars before only to go home and feel as if nothing has changed. Not so here. This workshop is specifically designed to facilitate permanent and positive changes in your life.
>>Transformative Techniques that will help you speak your truth and be a powerful negotiator and self-advocate.
>>Sacred Ceremony to ground your experience, connect you with your inner truth, and help to affect lasting changes in your relationships moving forward.
>>Spending quality time online with women of like-mind.
>>A feeling of support, community, and spiritual upliftment!
8 Live Online Sessions
Each Saturday, you'll have the opportunity to join a live class session. And you'll have the opportunity for coaching at the end of each video.
Guided Meditation and Healing Visual Journeys
Each session will have an extended guided meditation and visual journey to help heal and align your intentions with your desire for a healthy, happy, whole relationship.
8 Video and Audio Recordings
All sessions will be video and audio recorded and yours to keep. That way you can continue to take the classes over and over again.
Spiritual Ceremony and Experiential Exercises
You'll also receive guided ceremonies that will help you to heal and release shame, anger, frustration, guilt and more along with easy experiential exercises for you to use each week to facilitate long-term healing and permanent and positive change.
Working with Krista has been an incredible and life changing experience. She has helped me to live the life I want to live, to have the relationships I want to have, and to achieve goals I couldn't even dream of before. It has been an amazing transformation for me, within a very short time. Since life is an ever-evolving journey, I am glad to have Krista by my side as my spiritual guide and voice of beautiful wisdom
Working with Krista and JoyCode™  has been transformative. 
As women we tend to put everyone else first before our own needs, I am learning that with self love, making myself a priority and being able to set boundaries will help me to become my best self!
Bonus Coaching Sessions with Me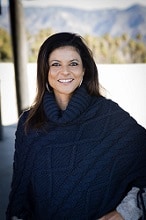 Mark your calendars because as part of your enrollment you will receive 2 bonus coaching and Q&A sessions.
On Thursday, November 14th at 7 PM PST and Tuesday, December 11th at 7 PM PST .
This program is designed to give you healing tools that you can use for a lifetime.
To maintain the integrity of the bonus sessions and coaching sessions after each class, I've limited the seating to just 10 women. 
Register now. Seating is very limited.