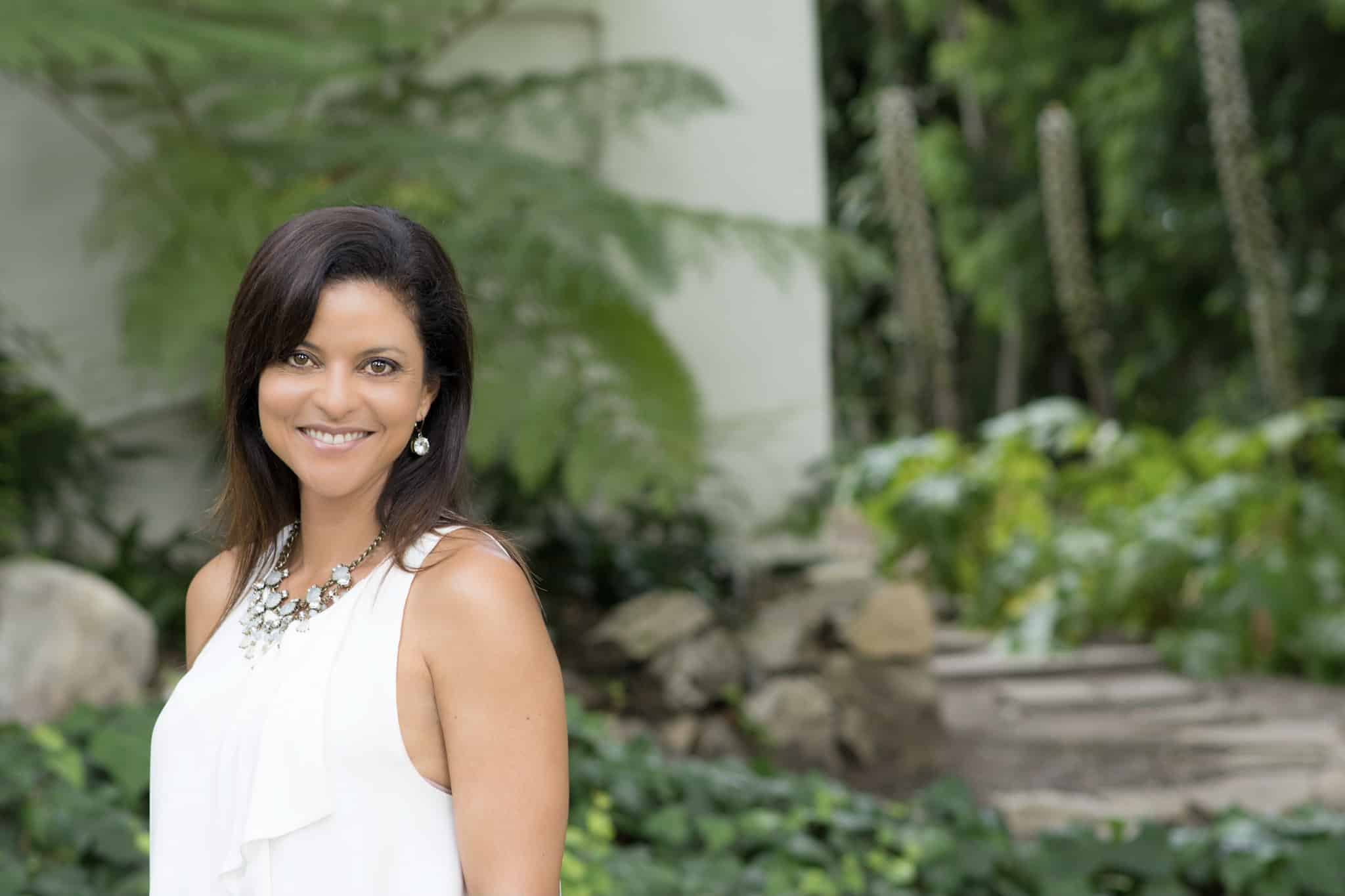 My Story
Only two weeks before my father's best friend and mentor, Bob, died. They'd know each other for over 40 years. Dad was on the phone consoling Bob's wife when I thought, "What will happen to mom when dad goes? She'll be devastated."
At that very moment, my brother-in-law called. There had been an accident. Mom was in the hospital. I spoke to my mother every day, sometimes 3 times a day. We'd talk about politics, my kids, and about our spiritual and creative pursuits. Mom, wanted to be a writer. She was my best friend.
I spoke to my mother  the night before the accident. "I love you mom." "I love you too Krista." We never spoke in person again after that night. Mom never regained consciousness and passed away 7 days later. She was only 64 years old.
Just four months earlier, I filed for divorce after 16 years of marriage and I was reeling from financial insecurity, unsure about the future of my marketing business, and I had to take care of my two daughters.
Death, divorce, massive uncertainty, and financial insecurity. It all struck at once. I refer to it as "The Cluster."
There were days where I didn't want to get out of bed.
Twenty years earlier, during another life crisis, I was introduced to meditation and mindfulness practices.
Since that time, I've studied with Buddhist nuns, shamans, philosophers, and genuine mystics. I went back to University to study Comparative Religion and after the birth of my first child in 2001, I started teaching others how to enrich their lives with meditation and mindful living practices. Later I also got certified as a trainer of Neuro Linguistic Programming (NLP), Hypnotherapy, and Mental and Emotional Release® Technique.
Along with my intuitive guidance, I developed a system of manifesting success that included all of these modalities.  When "The Cluster" struck, I used everything in my spiritual tool kit to help me. I was also fortunate to have a wonderful support system of friends, coaches, and spiritual mentors  who also helped me along.
Through the entire two year "recovery" period,  I had a persistent thought, "When I get through this, I'm going to show other people how they can too."
Despite all that happened, I had a vision, a healthy relationship with my ex-husband and children, a thriving business, financial stability, and a real partner. I visioned having it all.
In just two years, I got my financial situation together, my business was into the six figures, my children were sleeping, eating well, had good grades and nice friends, I finished my divorce, (which by the way, my ex-husband and I used the same attorney and was mostly amicable) and we are co-parenting our children, and I met my life partner, Mark.
It wasn't by accident, I worked at every single aspect. It was systematic.
Now, I am fulfilling my promise to myself to help others systematically move-through and heal what seems like an impossible situation. I call it the JoyCode™.
JoyCode™ is for people who are living in the real world, with very little time, and a lot of stress and responsibility.
It is an easy three-step, systematic process of:
1. Alleviating stress and creating massive clarity so you can take inspired action.
2. Healing self-doubt and creating confidence (or what I sometimes call spiritual badassery. Oh yeah!)
3. Shifting anxiety into enthusiasm, expectation, energy, and joy.
JoyCode will also awaken your natural intuitive abilities, giving you access to your natural inner wisdom, helping you to feel more connected to the world you live in. 
You can look the testimonials from some of my clients to read how their lives have changed since working with the JoyCode™.
The techniques that I use with my private clients and students are the same ones that helped me to unlock my JoyCode™. If you're tired of feeling tired, stressed, anxious and unhappy then contact me personally to schedule your free 10-minute JoyCode™ clarity session.
p.s. The worst thing you can do when you're feeling overwhelmed, sad, or overly stressed is stay isolated.
p.p.s. While I have a lot of experience helping people to find their joy, I am not a licensed therapist, and my services are not for people who want to replace their therapy or medical care with my program or classes. I encourage anyone who is already seeing a therapist or medical professional to continue to do so while working with me.