Congratulations!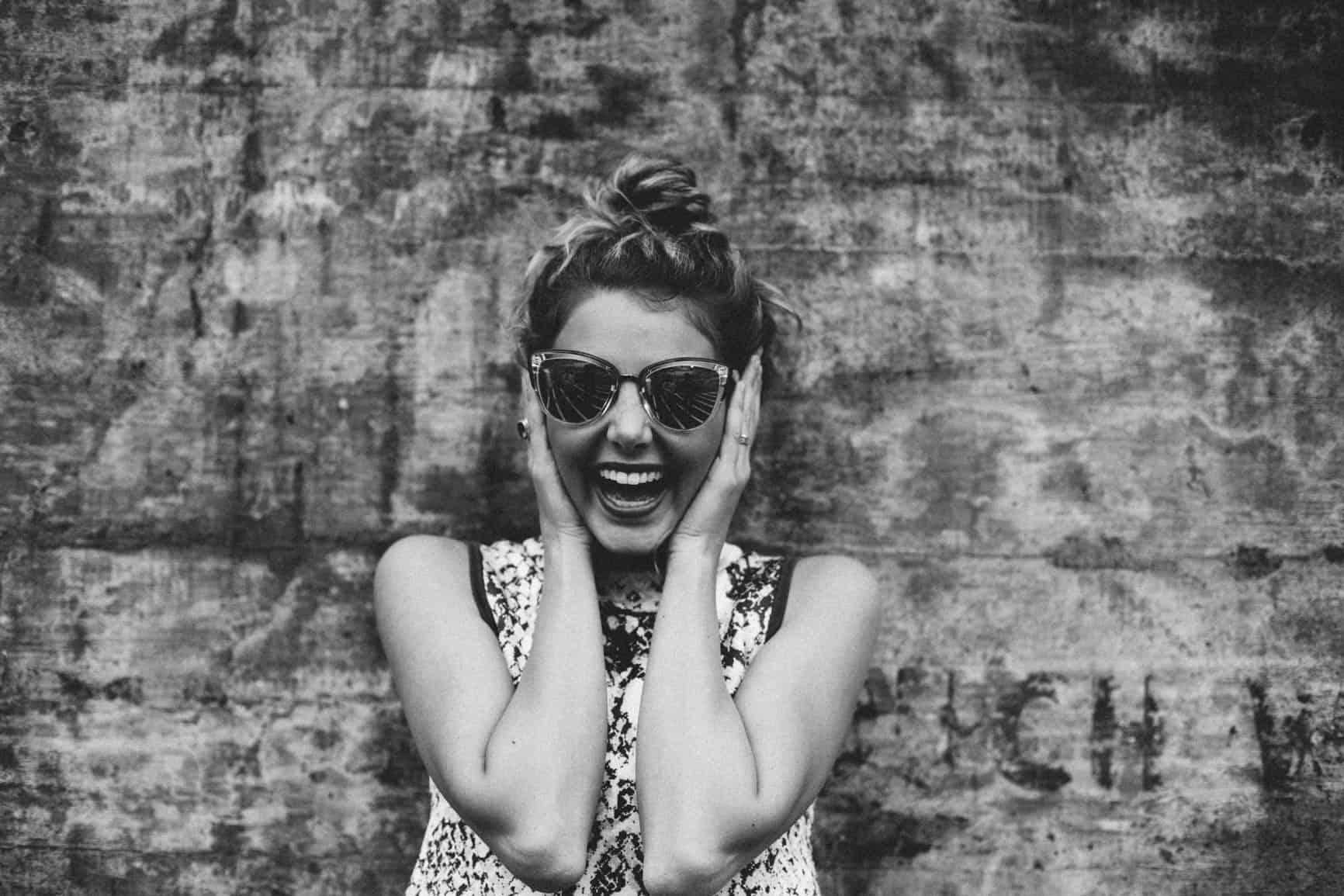 Thank you for registering.
Please expect an email from me within 24 hours, with additional information about the retreat.
If you'd like to stay at the Beach-House, they are giving discounted room rates. This will all be included in your email. 
If you have any questions in the meantime, please contact us at info@myjoycode.com
I'm looking forward to seeing you!
Love,
Krista