Attn: Enrollment has ended for now. Email us to get on the waiting list.
Enroll Today in JoyCode™ Spiritual Mentorship Program.
Uncover your spiritual and intuitive gifts and discover how to be the hero in your own story. Oh yes! You are meant to live a life of joy, meaning, and filled with abundance. Get the suppport you deserve
Membership Description
The JoyCode™ Spiritual Mentorship Program includes:
Exclusive weekly live classes with me, hand-curated to help you develop your intuitive and spiritual gifts.
All classes will be recorded and kept on a special membership platform. You can watch them at anytime and have access to them for as long as you are member!
Exclusive guided meditations and visualizations, all recorded and kept on your membership platform.
Monthly live Q&A. This is your opportunity to have your questions answered!
Weekly interaction with me via a Private Facebook Group
Discover how to connect with your Spiritual Guides and Helpers.
Manifesting 3.0, where you will learn how to stop self-sabotaging behavior and live a life of joy, grace, ease, peace, and FUN!
Be with like-minded people in a safe, fun, and supportive environment.
Bonus 1: Access to Exclusive Webinars and Guided Meditations, $397 Value, FREE When You Subscribe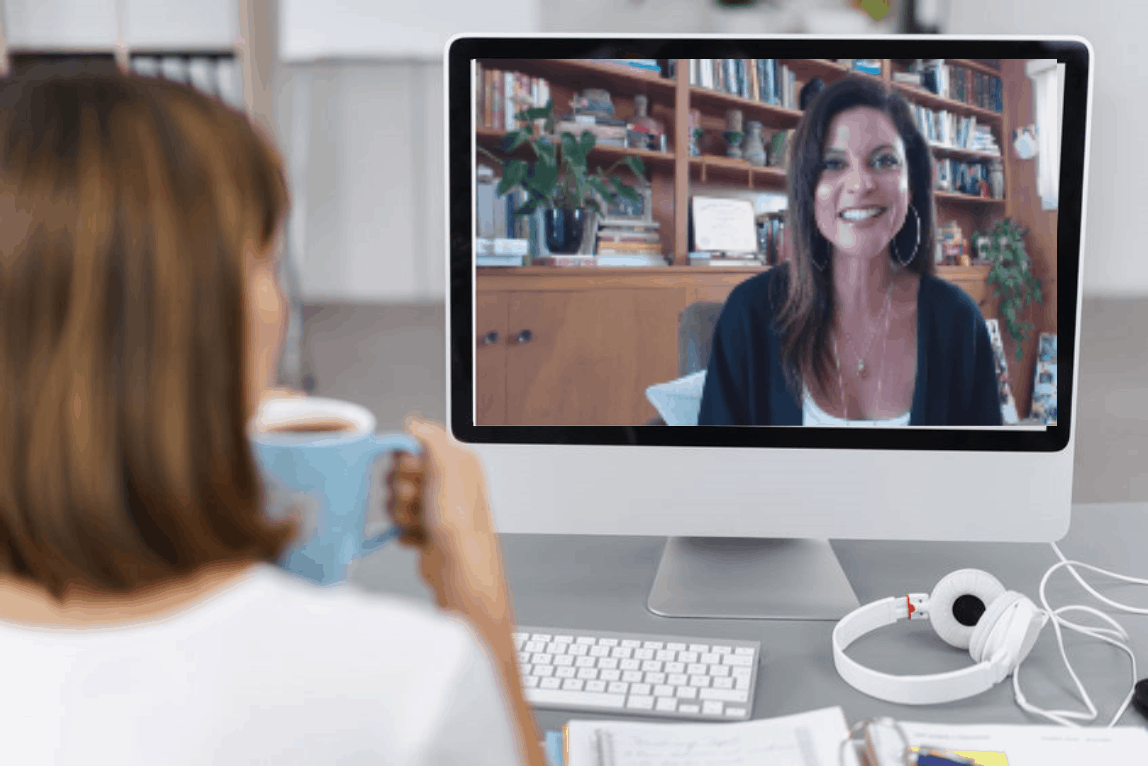 >>Healing Anger and Anxiety: How to Stay Calm, Strong, and Centered No Matter What, 2-Part Video Series
>>Meditation for Health, Wealth, and Happiness: 6 Part Audio Series
>>Heal the Split and Master the Game of Life: 6 Part LIFE CHANGING Audio Series.
>>Meditation and Visualization for Relaxation and Self-Healing, 5-Part Guided Meditation Series MP3
>>Meditation with Your Angels: 2-Part Guided Meditation Series MP3
>>Meditation for Relaxation and Inner Peace: 5-Part Guided Meditation Series, MP3
>>Meditation for a Great Night's Sleep: 2-Part Guided Meditation Series, MP3
Bonus 2: A personal and exclusive 15-minute, Life Path Assessment and Reading with me. A $50 Value
This is something I only do for my private coaching clients, and it's available to you when you join the yearly program. Oh yes!
Krista, first and foremost, thank you for providing me with this spiritual or should I say this journey into my soul at this time in my life. Taking your class gave me the most profound experience ever… I am looking forward to experiencing more of the meditation and soul journeying with you in the future. Please keep me informed of your other upcoming sessions.
With much joy, peace, love and harmony always,
Ester
Hi Krista,
The first class was awesome and I cannot wait until the next!
My company is going through some big, not so pleasant changes this week and so this work is so timely.
Grateful to you and for the opportunity to learn and deepen my meditation and spiritual practice.
Have a blessed day!
Namaste. Claudia F.
I am so excited to be part of your class.  I learned so many new tools already that are already improving my life.  Thank you, I feel blessed and relieved right now.  Oh, love the book!
Hello Krista,
You are just phenomenal!! Our session was another amazing one!! I loved it!! :-))
Thank you for your wonderful work on me!! xoxoxo