Wisdom Woman 12-Month Spiritual Mentorship Program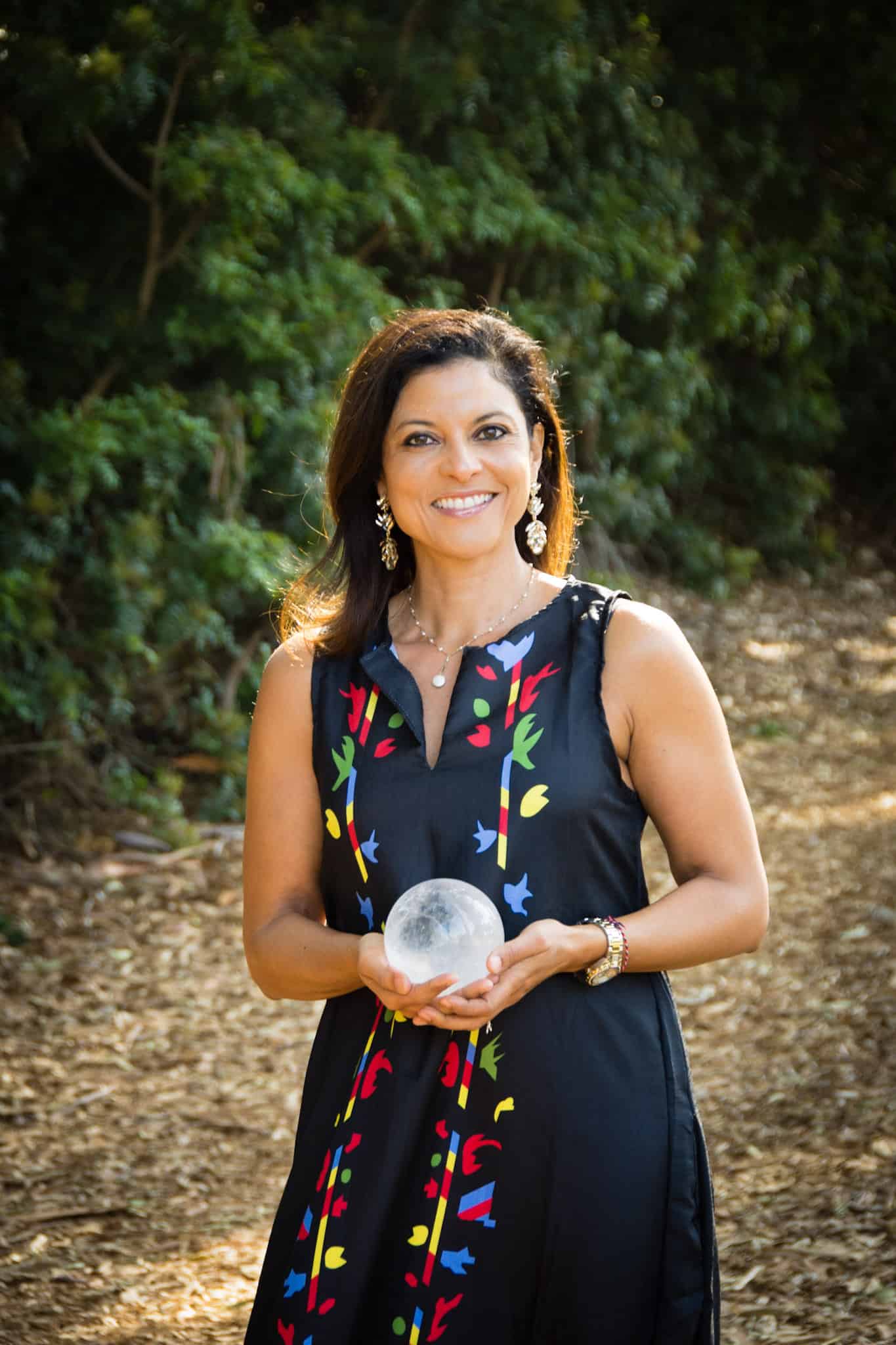 Dear Soul Sister,
If you yearn to be more authentic, comfortable in your own skin, and to feel powerful instead of powerless the Wisdom Woman Mentorship Program is for you!
I created the Mentorship program upon guidance from my spiritual team. They said, "Teach people to do what you do. Teach them to be more intuitive, connected, and joyful."
Spiritual practice has been a consistent point of joy in my life since my early twenties. The entire world is alive, pulsating with possibility, and longing for each one of us to see it in this way.
I love meditating, playing with my oracle cards, reading energy, and talking with my spiritual team. In fact, it was this connection with my Source and All That Is that helped me to through, and eventually thrive during a very dark time in my life.
In 2014, I felt powerless and emotionally broken. When within months of filling for divorce and leaving my home of 13 years, my mother died unexpectedly. She was my rock and my security and without her I felt lost. But Spirit held me and showed up for me in my friends, in my family members, and through other means of inspiration and supernatural support.
Within just two years, I had my financial life on track, a new home, and a new love. Today, I have a good relationship with my ex-husband, my children are thriving, and my businesses are taking flight. Looking at my life now, I have so much compassion for the disempowered person I once was. To me it is PROOF that no matter what happens, Life loves each and every one of us and that we have internal resources backed by a Loving Source (my term for God) that when accessed will help us to grow and prosper NO MATTER WHAT!
I am amazed, overjoyed, and so excited because what happened for me, can happen for ANYONE.
Make 2019-2020 Your Best Year Yet!
Create a regular spiritual practice that feeds and uplifts you.
Connect with your spiritual team, i.e., your Source, Angels, spirit guides, and ancestors
Understand your life's path and purpose
Cultivate peace of mind and greatly reduce your stress
Cultivate a more compassionate heart
Live every day with joy
Have more energy, vitality, and enthusiasm for life!
Stop Trying to Figure it Out on Your Own
I learned spiritual practices from other women. My first teacher was a Christian Mystic who taught me meditation and introduced me to Tarot for self-reflection and realization, my second a Shamanic Practitioner who taught me about soul-retrieval, how to hold a wisdom circle, and channeling, my third teacher I can only describe as an Avatar, and she taught me how to connect with the upper realms and practice energetic healing through the chakra system. And since, I've been befriended by other women whom I call My Wisdom Women who I turn to for guidance when needed.
 We thrive in community, held by women of like-mind and spirit.
Join me in a loving and supportive online community and let me give to you what I've been given.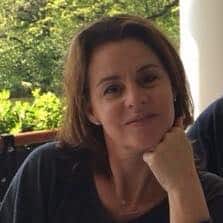 Staci S.
Working with Krista in the Spiritual Mentorship I can say continues to be life changing for me.
I'm knowing my soul on a much deeper level. Navigating life with authenticity and coming into my power.
While bringing deep truth from her vast knowledge and sharing her wonderful connection to spirit her teaching style is both an enlightening experience and a true joy Yes we laugh… A lot
Krista brings spirit home so that we can move throughout our precious time on this planet knowing we are divinely guided and deeply loved if we're just willing to open ourselves and be guided.
Much Gratitude🙏🏼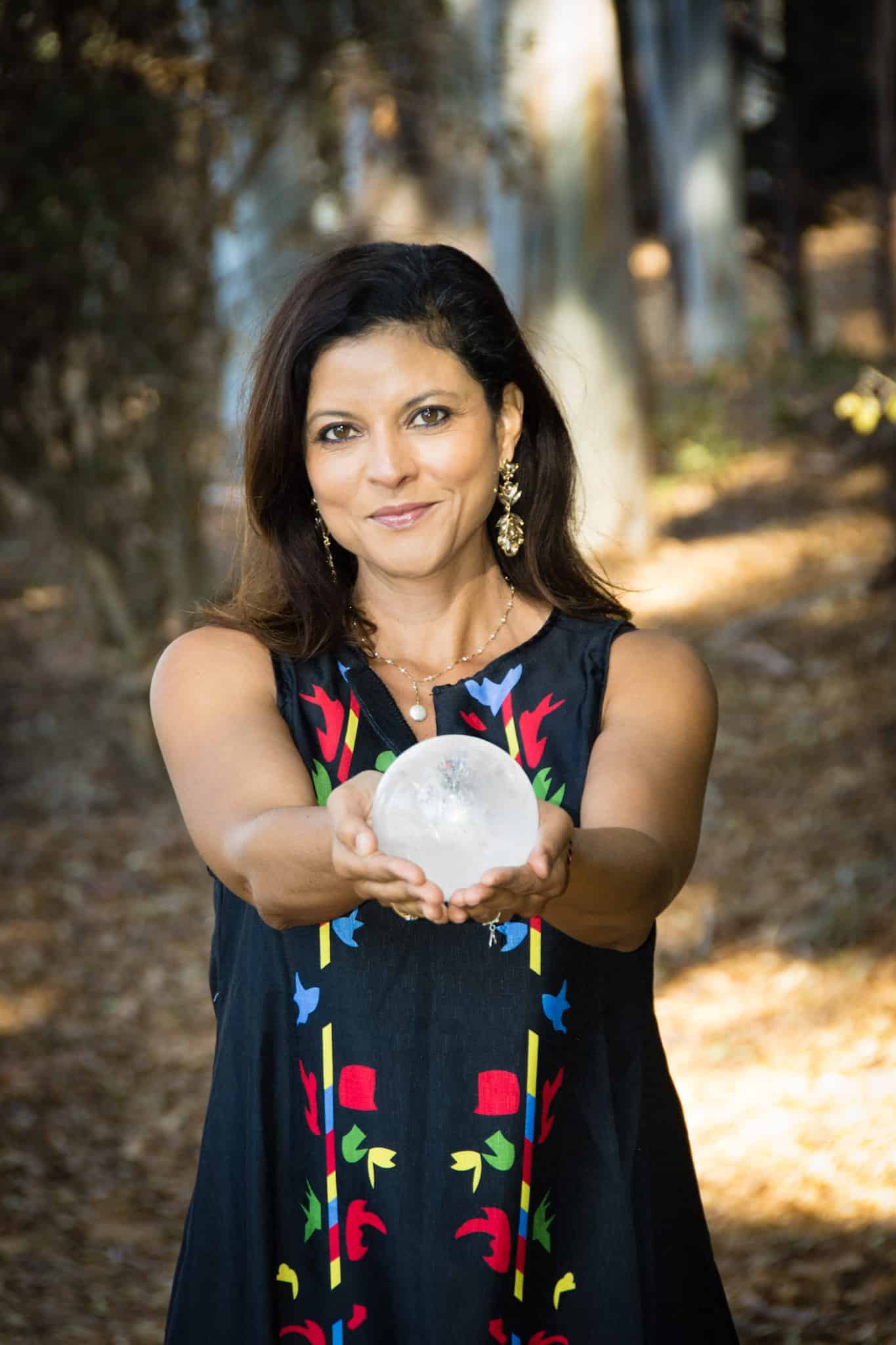 Part 1: Activate Your JoyCode
Your journey begins with activating the JoyCode held within your Chakra System
I will guide you with visual journeys and seed sound meditations created by intuitive musician Mark Hollingsworth to activate the hidden codes within each chakra and empower the positive archetypes for each chakra while integrating the shadow part of the archetype.
So for example, the Earth Mother (for both men and women) is the empowered archetype of the first or base chakra and the shadow is the Victim archetype. By recognizing that there may be areas where you feel victimized by life you can empower yourself with the energies of the Earth Mother archetype and learn how to re-parent yourself. It is and amazing experience!
During this section you will:
Activate your hidden psychic and natural intuitive abilities as you work through each chakra
Learn the anatomy of your spirit and how to see yourself and others as multi-dimensional beings
Understand Soul Groups and Soul Contracts that you have entered into with those in your family
Discover how to keep your energy clear and balanced
Learn how to read other people's energies.
Part 2: Working Tarot: The Practical Application of Ancient Symbols
This is a favorite section of my students. Here you will delve into the spiritual side of things. Learn how to read the language of the Universe by working with sign, symbol, and archetypes of the collective unconscious.
During this section you will connect with your inner Wisdom Woman as an inner guide as well as meet your gatekeeper guide(s).
Move into the dreamscape of the unconscious mind and uncover your life's purpose, understand the archetypical energies helping you every month of the year, and recover lost parts of your soul and psyche using Tarot.
*This is the only section that requires you purchase a book and cards.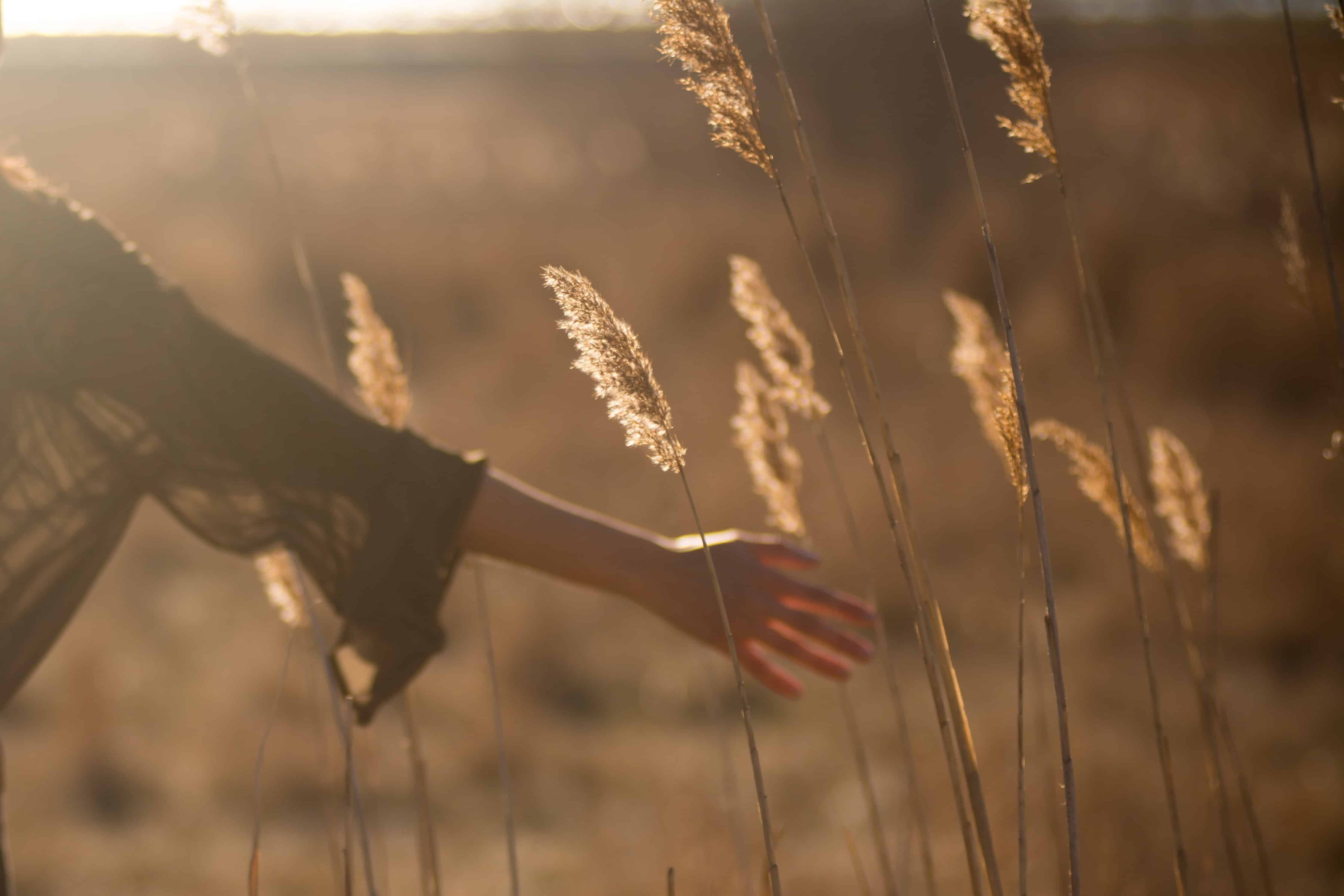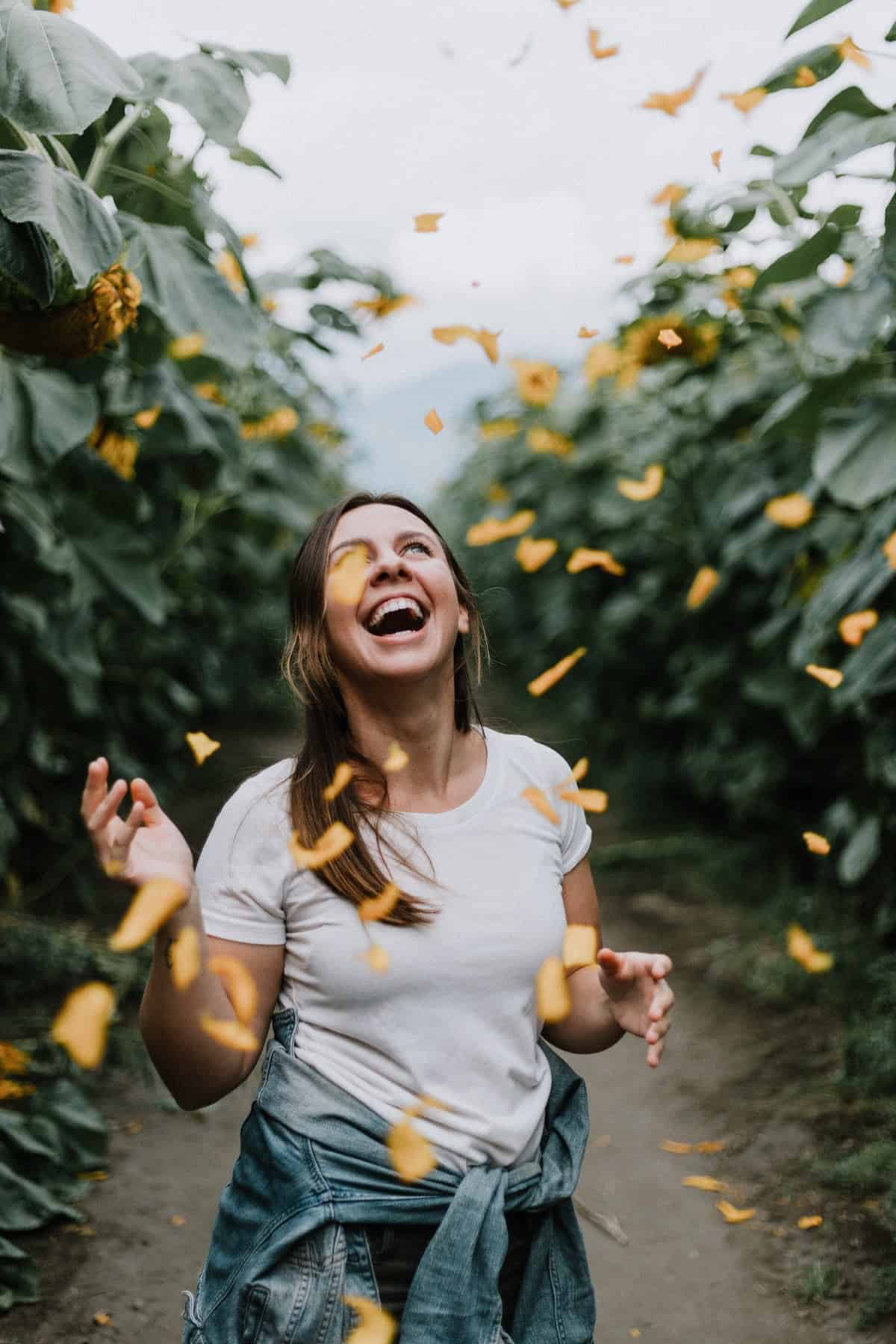 Part 3: Transformational Relationships
Let's face it you can't be happy when you have miserable relationships, this includes your relationship with yourself. 
During this section you will learn how to:
Heal your relationship with yourself.
Release guilt and shame.
Love your body and the aging process
Communicate your needs in a way that is empowering, and get more of what you want.
Step out of power-struggles.
Enlist Spirit to help you solve problems and create win-win-win situations.
Transform toxic stress into peace, mindfulness, and clarity.
Transform negative and toxic relationships with a partner, spouse, ex-spouse, boss, child/teenager, family member, or co-workers into a happy, healthy, and functional relationship.
RECREATE their relationships

 

so that they are supportive and loving.
Attract new, healthy, and supportive, relationships.
Heal old karmic wounds and release resentments.
Part 4: Healing the Split and Mastering Manifestation
Learn how to heal the split between your conscious intentions (for example, "I want to lose 15lbs.) and your powerful unconscious intentions (sitting in the Jack n' the Box parking lot eating 5 super tacos). 
Healing the split is the first step to mastering manifestation, and one that is often overlooked. Oh yes, this section is waaay beyond affirmations and making vision boards!
During this section you will choose one area that you want to improve or re-create. This can be finances, relationships, health, self-love, soul-recovery, and so on. Most students want to attract more money, recently one student wanted to win her court case and another student wanted to break the pattern of toxic relationships. What you want to create is totally up to you.
Here is where you learn to walk a spiritual path with practical feet!
Melissa R.
I joined the mentorship program and it allowed me to have a direction for my spiritual practice that I didn't even know was 
possible.
 I have learned new ways to connect to myself and Spirit and am able to meditate deeper than ever before.
 It is so convenient to be able to tune in anytime.  Krista provides so many resources through the program with weekly power soul sessions as well as meditations. I have also had the privilege to work with her one on one which has helped me immensely in my relationships with my family and myself.
 I am so grateful for all she does and feel truly fortunate to have a new sense of direction as a direct result of working with her.
2 live online sessions with me every month. Each month, we'll have two live classes/ group coaching sessions.  This will allow you to have the best learning experience, and you'll be able to ask questions.
**Please note that you don't need to attend the sessions live nor do you need to be computer savvy. 
Access to Video and Audio Recordings of our sessions: If you can't make it live, or if you want to listen to a class again and again (which is recommended), it's no problem. Each session is recorded for both video and audio, making it easy for you to listen on the go.  
Guided meditations and/or visual journeys to help you reduce stress and feel more empowered and connected to your source, each month will include at least one (sometimes more) exclusive guided practice/  This will help you to stay focused and create a daily spiritual practice that feeds your soul. 
Practical exercises that will help you to integrate your wisdom teachings, enhance your natural intuitive capabilities, and improve the six primary areas of your life: Health, Wealth, Career/Retirement, Creativity, Relationships, and Spiritual Connection. A healthy, happy, and prosperous woman is a Wisdom Woman.
Membership to our exclusive private community on Facebook where you can interact with me and your spiritual community.
Surprise Content. Exclusive, just for you content posted monthly in your private membership group.
Private Membership platform: All videos and bonus material is neatly kept in your own private membership area on the website. Everything in one place!  
Exclusive Member Only Discounts
Bonus 1: More than 30 hours of guided meditations, visualizations, and my best classes available to you. A $297 Value!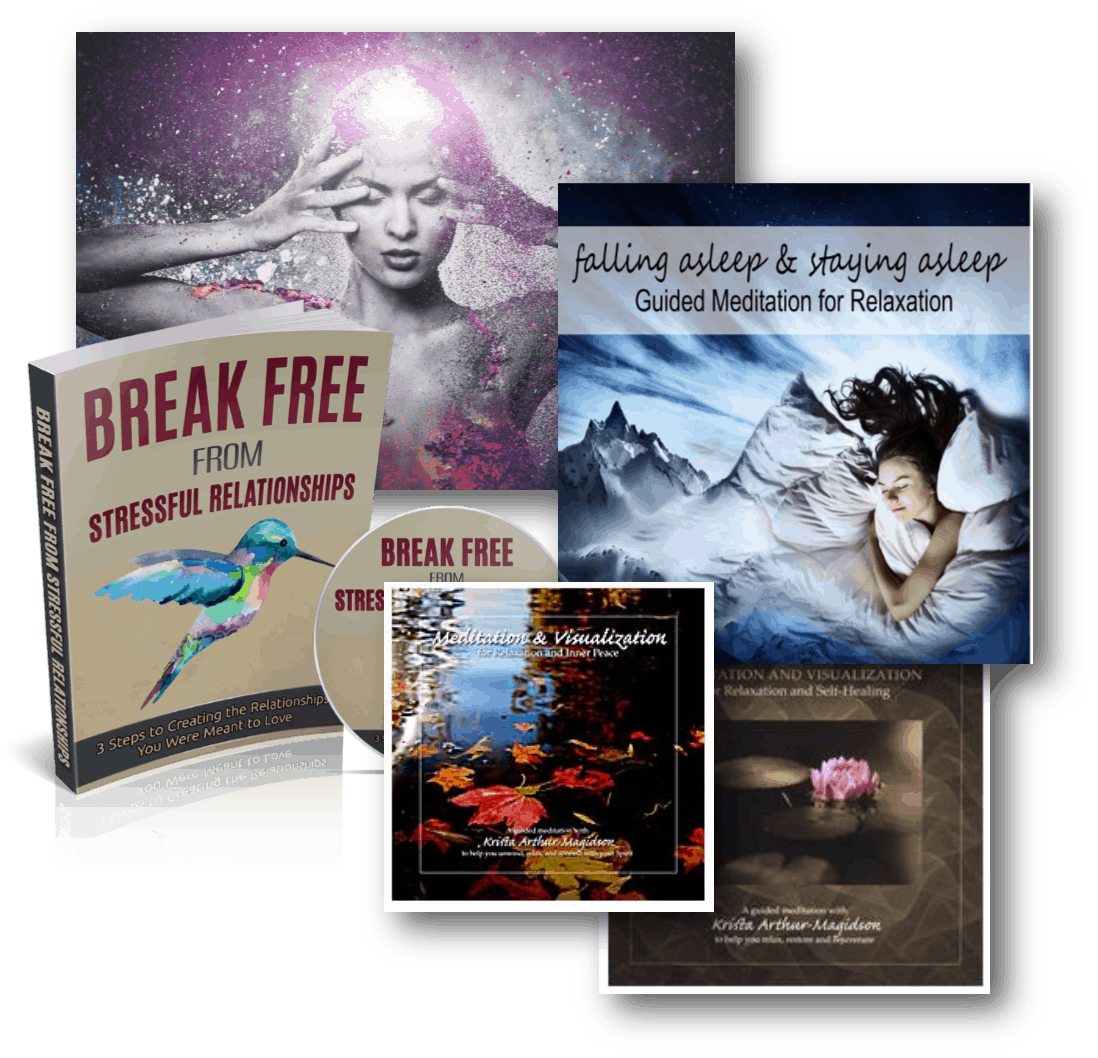 All of my guided meditations including, "Meditation for a Restful Night's Sleep", "Guided Meditation and Visualization for Restful Night's Sleep."
Bonus 2: A JoyCode™ Motivational Charm Bracelet  & Weekly Journal "5 Minutes to Joy." A $75 Value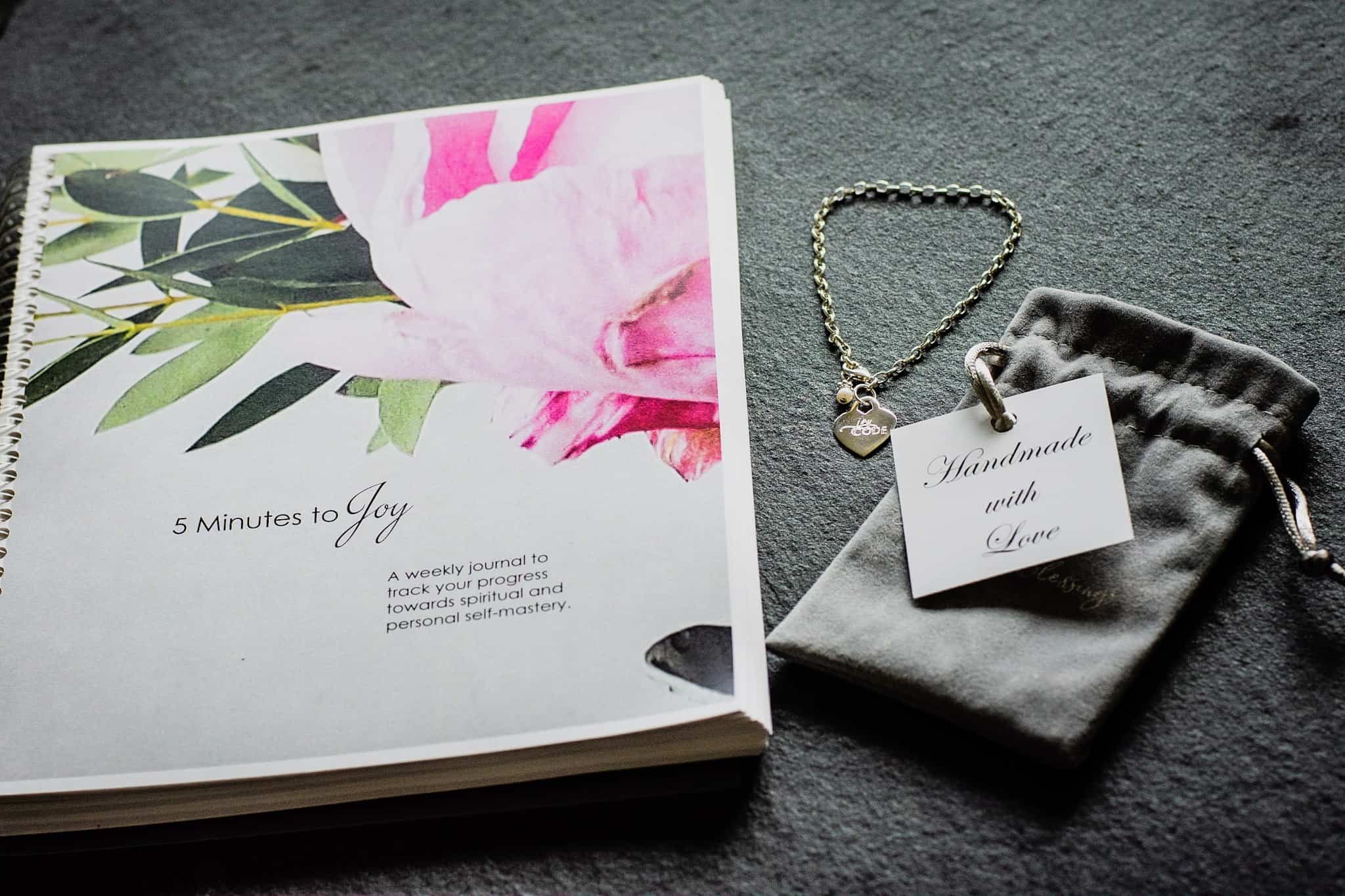 I am so excited about this bonus. Longtime client and friend Sabine Schoepke of Shiny Little Blessings has designed an exclusive charm bracelet. Who doesn't love jewlery. Each piece that I purchase on your behalf gives back to the homeless in our surrounding communities.  
I've also included a weekly journal for you to use that will help you chart your spiritual progress. You don't need to be a writer, this journal is a fun and easy way to incorporate all that you're learning in your everyday life. 
Bonus 3: Discounts and VIP seating at all upcoming events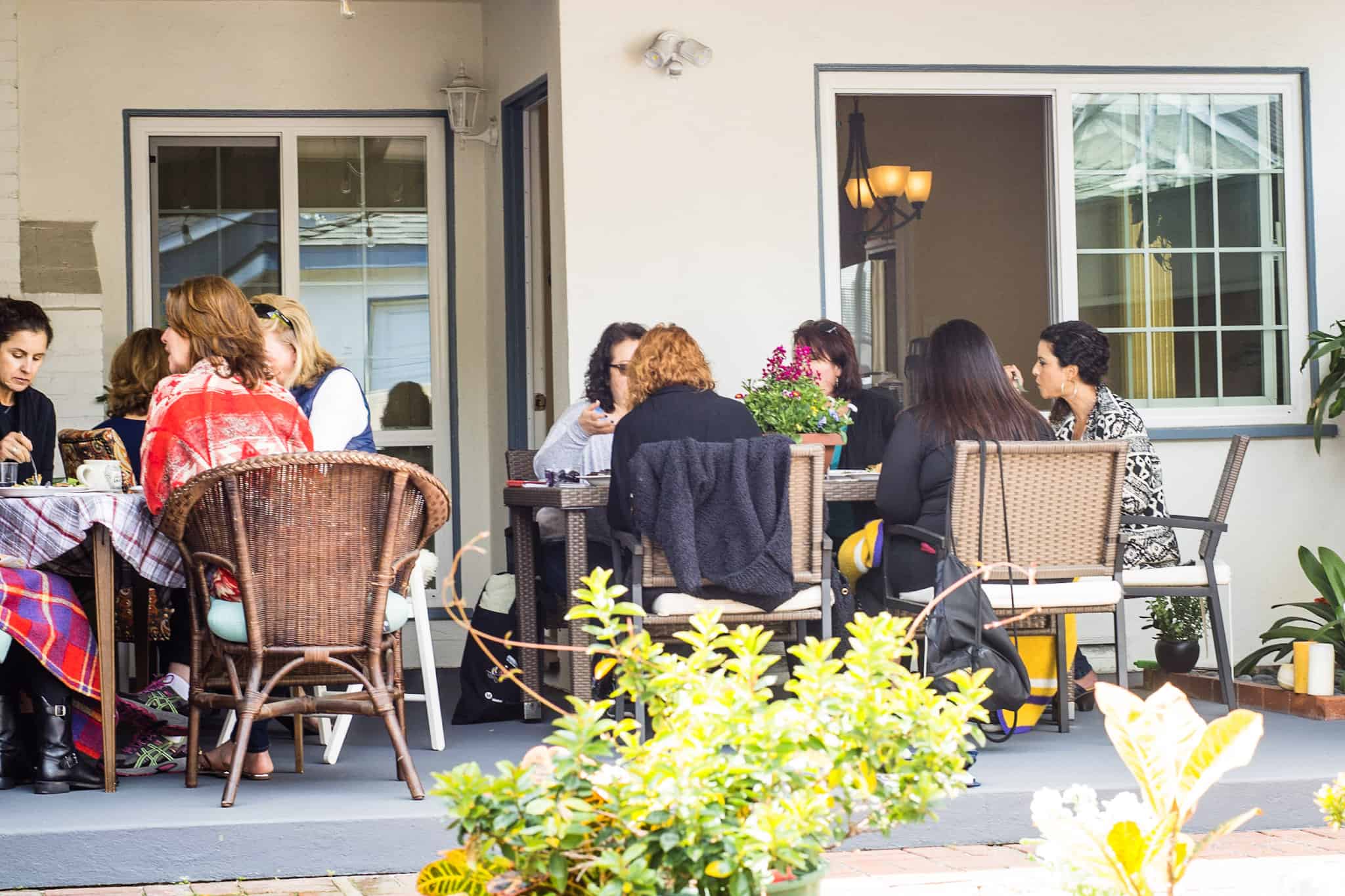 Everyone in the mentorship program discounts on all Wisdom Circles and Meditation retreats. As well as special discounts on upcoming products (think more jewlery and sacred objects). 
Yes! Sign me up for the Spiritual Mentorship

Your Investment in yourself is just $97 per month. 
Angela O.
My time in the Joy Code Mentorship program has been transformative. 
I've learned to center myself during unsettling times through meditation. 
As women we tend to put everyone else first before our own needs, I am learning that with self love, making myself a priority and being able to set boundaries will help me to become my best self!